YOU WOULDN'T BELIEVE WHAT HAPPENED IN A VANCOUVER MOSQUE — SOME CULTURES ARE JUST INCOMPATIBLE WITH OURS!
A Vancouver mosque knew what to do with a single mom.
Have her get married again.
To a Muslim man who already had a wife.
It's illegal in Canada — that's called polygamy.
But it happens all the time in Canadian mosques.
That's just one of the crazy things I learned in my feature interview with Yasmine Mohammed, the daughter of that single mom.
If you can believe it, her story gets even worse — including her own arranged marriage, and how she was imprisoned by her husband, and forbidden from leaving the apartment without his permission.
All in Canada.
The worst part was when she told me about what a Canadian judge said to her — you'll have to watch it to believe it: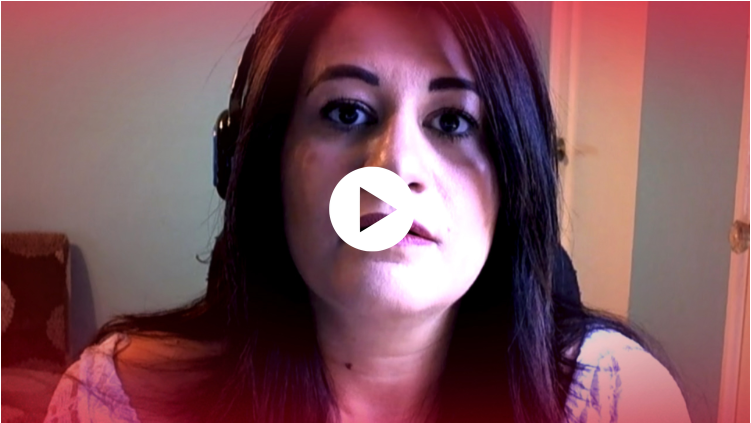 That's an excerpt from my daily show, the Ezra Levant Show. I always start off with a ten-minute video commentary on the news of the day, followed by two interviews, and then my fan mail and hate mail.
I thought the interview with Yasmine was important enough to make available for free for the whole world to see.
Most of the time, though, the show is only available to subscribers — it's like a conservative Netflix, but less expensive, and way less politically correct.
In addition to my daily show, there's great TV from our other Rebel personalities, like Alberta's Sheila Gunn Reid, David "The Menzoid" Menzies, and a former NYPD cop, John Cardillo.
It's $8/month to subscribe, or a discount of $80 if you sign up for a year in advance. But for the next week, if you're a new subscriber, I'll give you $20 off a year's subscription — that works out to just $5/month. Please use the coupon code "VANCOUVER" to get this special discount.
I mean, let's be honest: an interview like that, with a person like Yasmine — that simply wouldn't be allowed in the mainstream media.
Yours truly,
Ezra Levant
P.S. Please click here to subscribe now — and catch all of our interviews that would be banned on the CBC. They'd probably call Yasmine an "Islamophobe", wouldn't they? Click here to sign up as a subscriber, and remember to use VANCOUVER as your coupon code to get $20 off.
-=-=-The Rebel · Box 61056 Eglinton/Dufferin RO, Toronto, ON M6E 5B2, Canada